About Us-
Local Land Buyers
Find out more about who we are and how we can help you.
Hi, my name is Natalie, and I've been in love with rural land since I was a little girl, walking through pine forests holding my Dad's hand, listening to tales of explorers, and wild animals, to walking the five wooded rural acres overlooking the Bull Shoals lake in North Arkansas, Dad teaching me how to shoot rifles on that land. Growing up in rugged, and wild, rural Arkansas and beautiful, rolling hills of Tennessee. I love all the recreation, boating, hunting, camping, and fishing. The ability to have an adventure right outside your door, of the positive variety.
To today, at over fifty, on three wooded acres, with my four German Rottweilers, I walk through nature with the wonder of a child; the still quiet, trees creaking in the wind, leaves rustling, squirrels and rabbits scurry by. I have always had an interest in owning land, the exploration, and creation opportunities, are endless.
I also love to help others like me, others that like their elbow room, their 'safe space', room for their dogs and kids to roam, a piece of raw land, the ultimate easel with which to create your oasis.
The Woods – A place to think, meditate, and dream.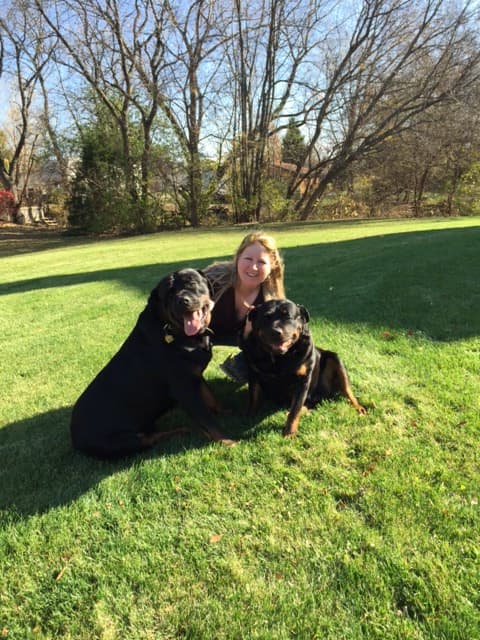 We buy lands for cash fast!
If you've been looking to sell a land fast in Elgin, Illinois and Surrounding Areas, give us a call at (847) 457-8711 or fill out our simple form below and we can give you a fast and fair cash offer. What do you have to lose? Call us today!