We Want to Buy Your Land
We save you money, time and stress by paying you cash and closing quickly.
24 Hour Cash Offers
We pay off any property taxes you owe
We pay all the closing costs
You avoid paying any realtor fees
This all adds up to more money in your pocket. Want to find out how much you can get for that land? Let us make you a no-obligation cash offer. Start by entering your information in the form on the right.
We love land, and we want to buy more of it!
We love land, and we want to buy more of it!
We would like to purchase your rural vacant land for CASH, in a fast, simple, straight forward process that will leave you with cash in hand quickly for raw land you may no longer need, want, or have use for! We procure vacant land records from the County Assessor, this information is of public record and available to anyone who requests it. Using proprietary software, and good old personal interest, or interest from specific clients, we search high and low for great diamonds in the rough, to add to our inventory, occasionally we keep the property for future use, or we resell the property, with or without improvements.
There's a good chance you received an offer letter from us, with a purchase agreement for your land, understand we do a certain amount of due diligence and this process takes time, and requires information on the parcel of land you own, as well as the way the land is owned, is the country land part of a Home Owners Association? If so, what is the amount of the monthly dues? Are the dues current?
Occasionally we come across rural property that is part of a Property Owners Association, we need that information as well, as how the deed is held and if all owners of record are available to sign the deed.
Strategic Land Company is a property investment company that prides itself on quick, professional, easy transactions and seller satisfaction. We are partners with LandPin.com who have been in business for about twenty plus years and have successfully completed tens of thousands of purchases similar to this one.
In many situations, we can deliver a cashier's check to your door in as little as three days for the purchase price of the property. We will pay all of the associated costs of completing this transaction including back taxes within reason as well as title and escrow fees with First American Title, Inc. if we choose to complete the transaction in this manner. The price we agree upon is the amount of the cashier's check you will receive.
If you are interested in selling, please complete form above to the best of your ability,
and HIT SUBMIT!
I, or someone from my office will get in contact with you to discuss your vacant land. We follow up as soon as possible, it is our goal to respond within 24 hours to all land owners.
Natalie, Owner of the Company
Sell Your Land Fast located In Elgin, Illinois. We consider rural vacant land within the continental US. No Fees. No Commissions. Put More Cash In Your Pocket.
You'll Get A Fair Offer with a Fast Closing Date. We Pay All Costs!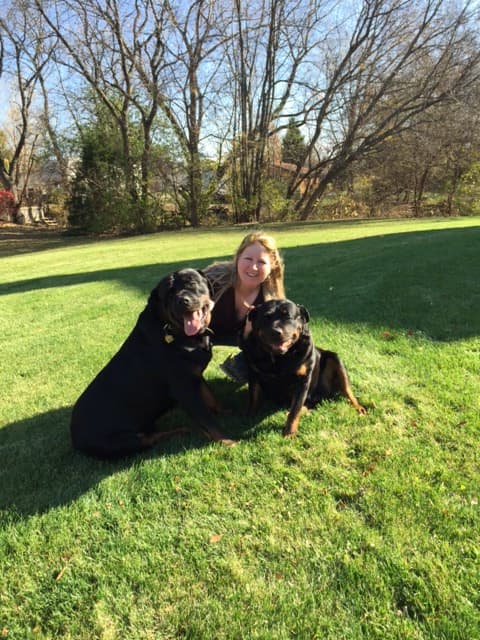 Get Started Today!
Give us a call to get your free no-obligation offer.
WHY US?
Here are some of the reasons we are a valuable real estate partner when it comes to selling your land. We are here to help and offer a fast closing so that you can move on with your life.
You Get More
Buying and selling lands is what we do. We can help you get the most for your land.
We Pay Cash
Paying cash is important. This allows us to skip the hoops banks make buyers go through. This is how we keep things simple.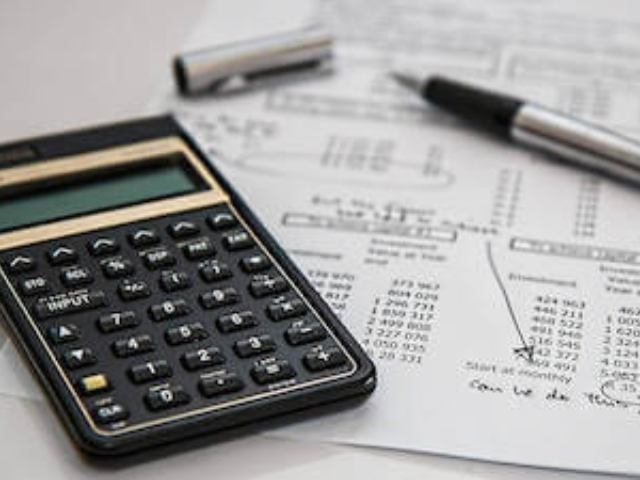 No Fees
We don't charge any fees for our service. We simply just want to buy your Land.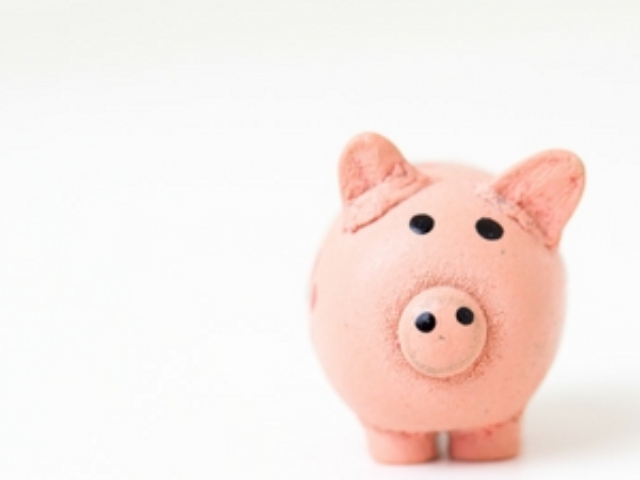 No Commissions
Avoid paying thousands of dollars to a real estate agent. They're not needed. We are your buyer. You don't need anyone to help you find a buyer.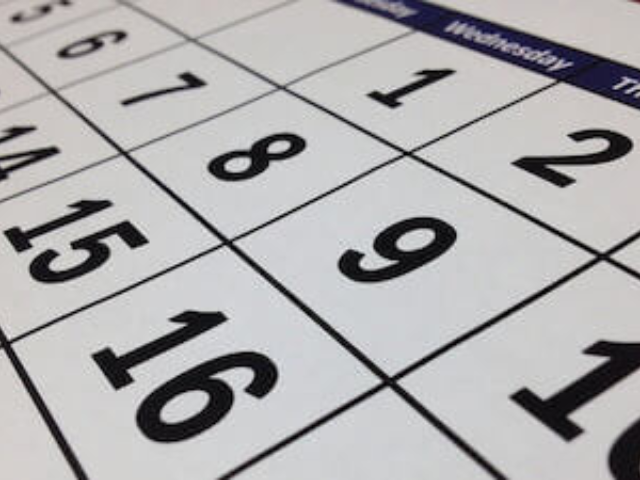 Close Fast
Paying cash allows us to close super fast. If you want to close within a week, that's usually possible. If you need some time, no problem!
Know Your Options
In addition to buying Land, we help people find the right realtor or understand the different financing options available.
1
Step 1: Fill Out the Form Above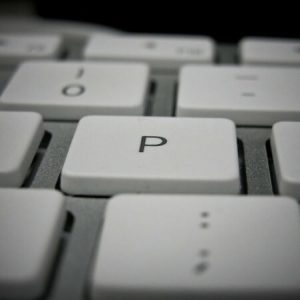 Once we get the information, we'll analyze the property and determine an estimate for what we can pay you.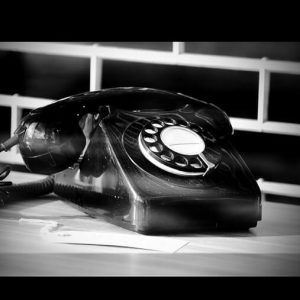 We'll call you as soon as possible to talk with you more about the situation, answer questions and usually set a time to see the Land.
3
Step 3: We Make You a Cash Offer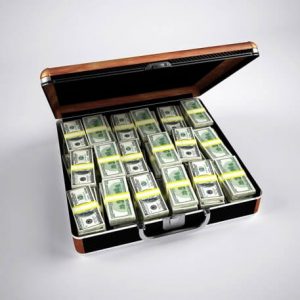 We'll make you a fair, all cash offer to buy the Land exactly the way it is. There's no fees, and no-obligation. Accept only if you like our offer. If you don't, we'll talk you through the other options we can help you with.
We buy lands for cash fast!
If you've been looking to sell a land fast in Elgin, Illinois and Surrounding Areas, give us a call at (847) 457-8711 or fill out our simple form below and we can give you a fast and fair cash offer. What do you have to lose? Call us today!